Portfolio
Here You can find some examples of my finished projects.
I'm trying to share my experience in finding right solution - so, I hope, this will be useful.
View portfolio
Портфолио

Здесь собраны мои работы и проекты в разных отраслях информационных технологий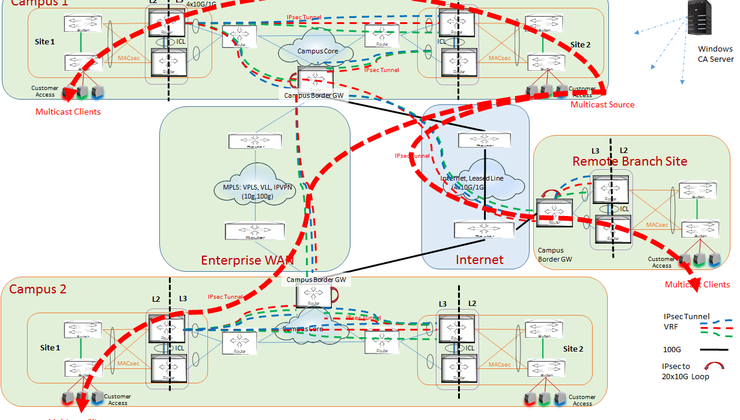 Multicast Test Tool
Инструмент, который выручает, когда необходимо отладить работу multicast между N узлов, где каждый из них может быть как отправителем, так и подписчиком группы.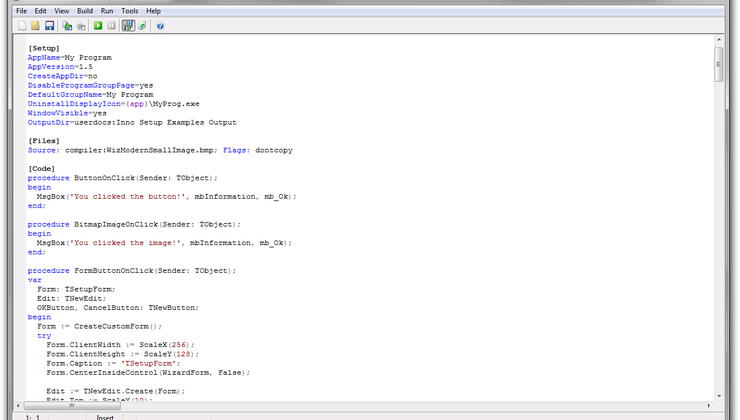 Inno Setup Archive Manager
InnoSetup имеет множество плагинов, но в одном из последних пакетов передо мной встала необходимость упаковки архивов во время установки. Встречайте - InnoSetup Archive Manager.